You think it… We make it!
With over 50 years' experience, Modern Signs is specialized in supplying quality services, signage and brochure holders' solutions for hotels, business centers, restaurants, cafes and all kinds of hospitality business. Also, the high quality and diversity of our services are our strength, while customer service, cost-efficiency and product effectiveness is our ongoing commitment.
From Outdoor Plinth, LED, Neon & Illuminated Signage, to Banners, Directories & Way finders, Fire, Safety & Information Signage, Menu, Cards & Brochure Holders, Ticketing & Deli Systems and so much more!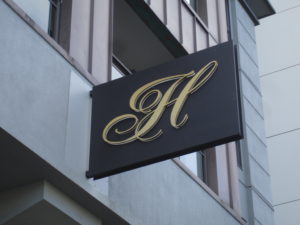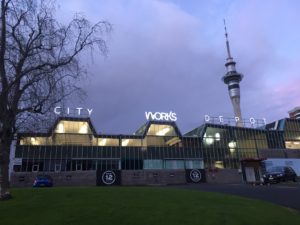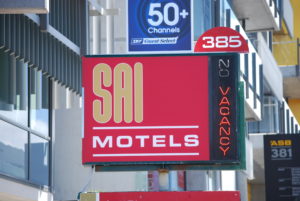 Check the diversity of solutions our sales team can provide to your Hospitality business:
Engraved Signs and Name Badges 
Interchangeable Lettering Board 
Dimeprint Ticketing, Label Holders & Deli Ticketing Systems 
Multi Tiered Wall Systems for Brochure 
and much more! 
In addition, we have stock and custom made solutions, with extensive manufacturing capacity and excellent craftsmanship. Our team can provide you with the best solutions and quotes.
Equally important is the fact that we are in direct association with Modern Plastics, providing us a highly competitive importation and distribution arm. Buying from the source means that we can pass these savings onto you.
If you are in the Hospitality business, ask now for a quotation!
Call +64 09 379-0397 or send an email to info@modernsigns.co.nz